YOUR FINANCIAL SOLUTION
Financing Easy and Secure
Become one of the best leading financing Company in Indonesia, with great care and service to its customers.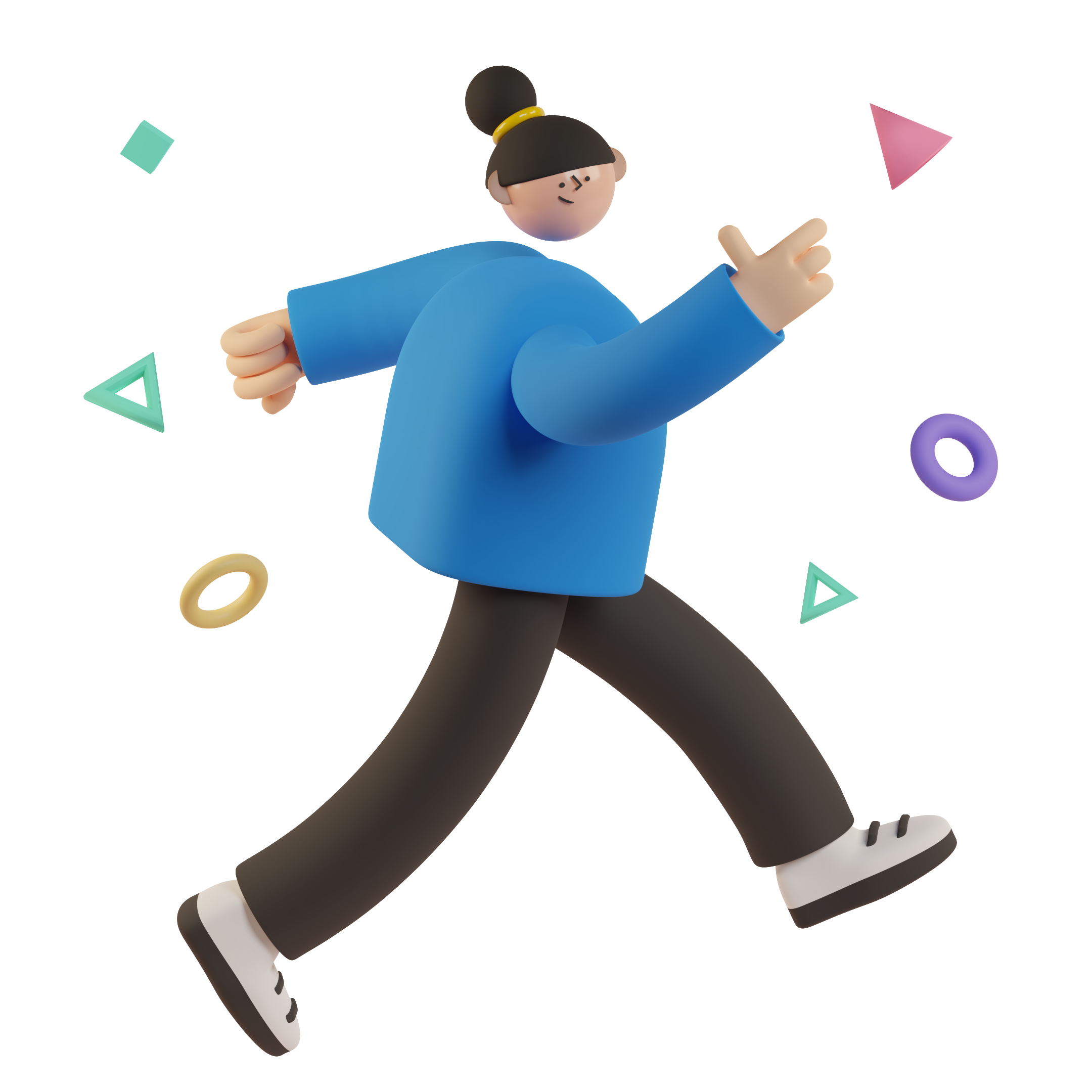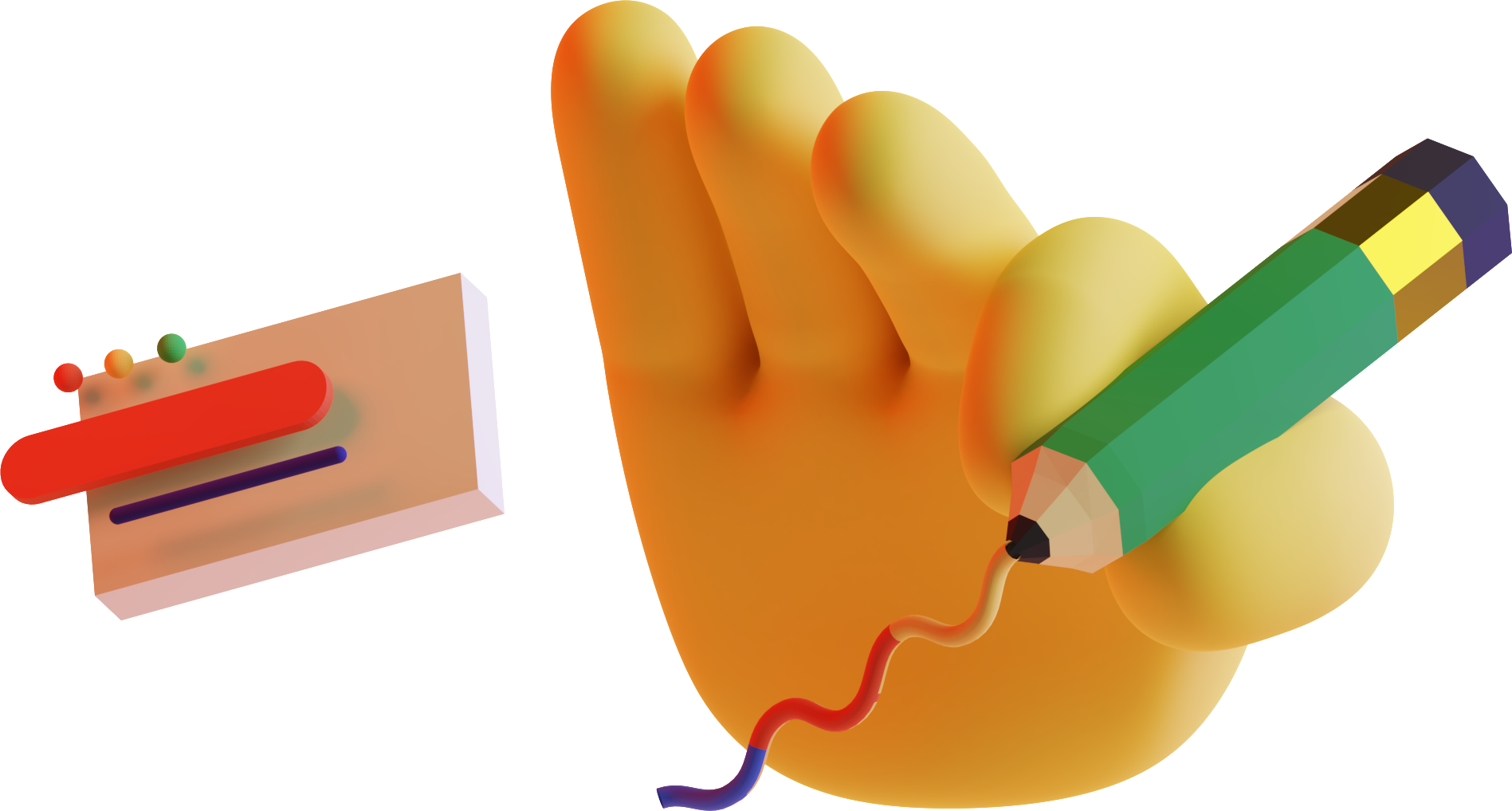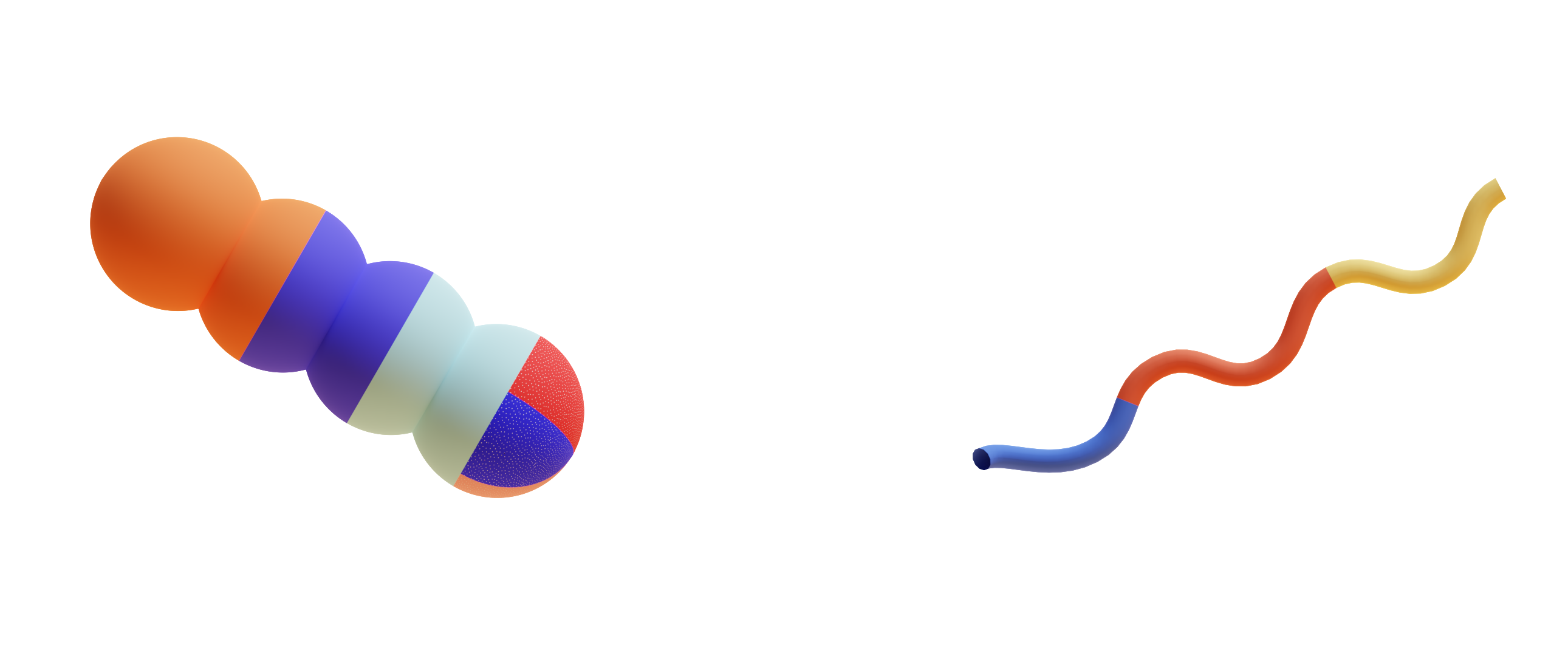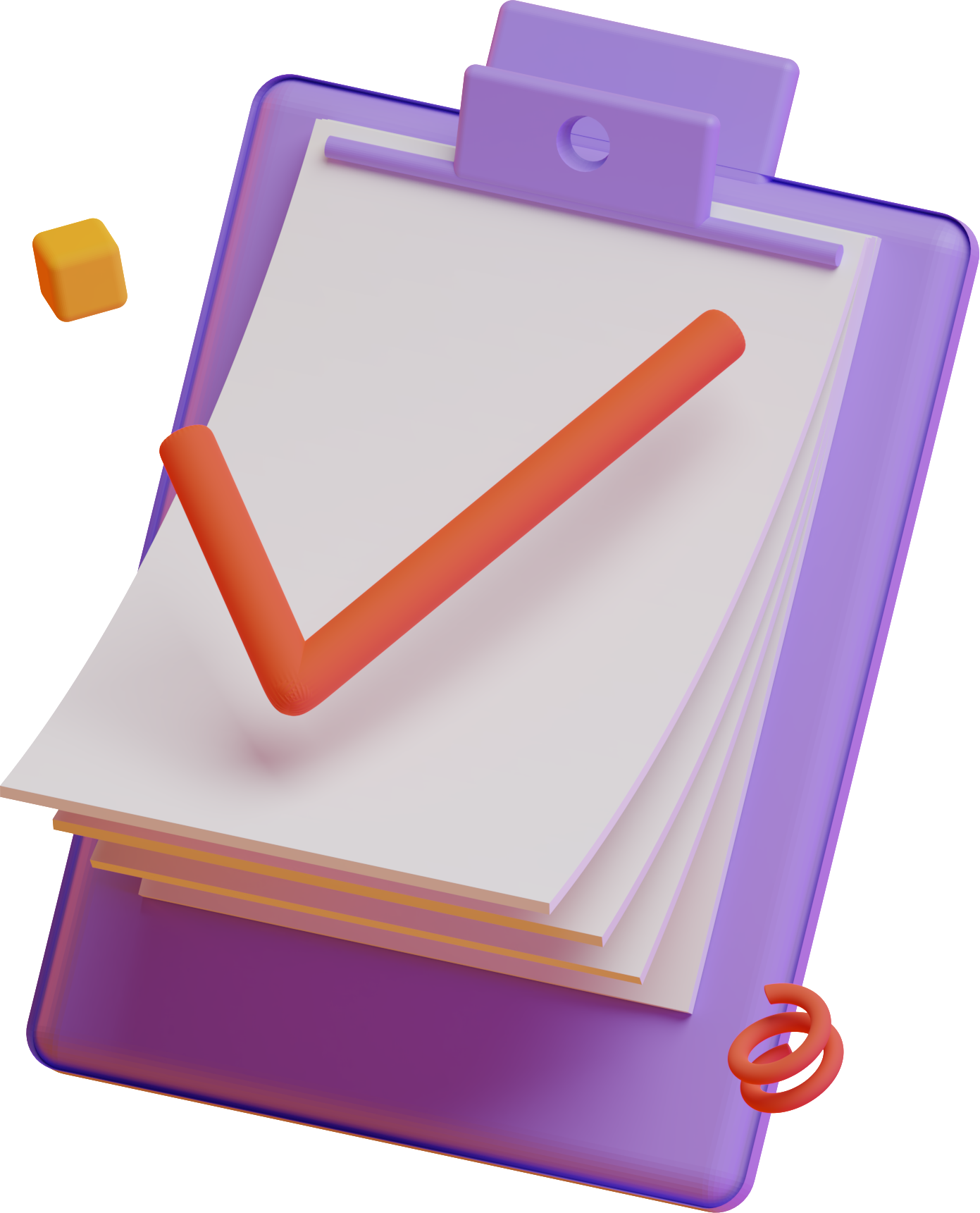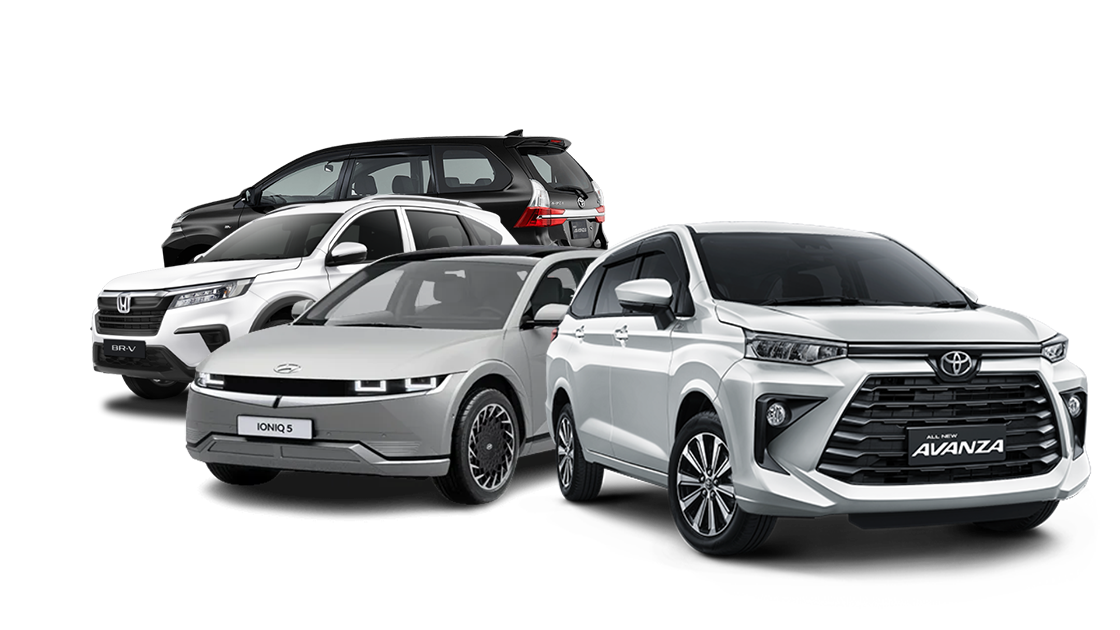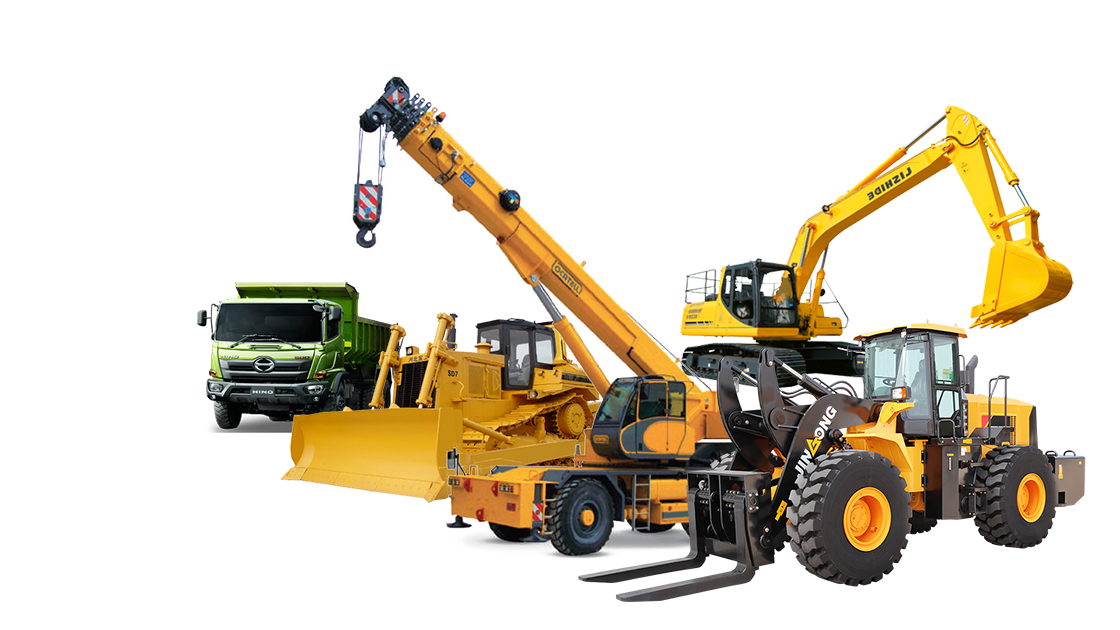 Branches spread across Indonesia

"Cool...can simplify the credit process and the installment payment process.. Continued success with WFI..🤩"
Yuni Kristy
Customer

"This application is really good, so it's easy to apply for credit... thanks My Credit WFI."
Nova Andriana
Customer

"Good application can help for easy credit application"
Rahmat Widiyanto
Customer

"Easier and Very helpful.. Good...."
Zainal Abidin
Customer

"complete good compared to others"
Peni kurniati
Customer